The Best Superfoods For Babies
Since babies' stomachs are tiny, it is even more important that everything we feed them is packed full of nutrients. ...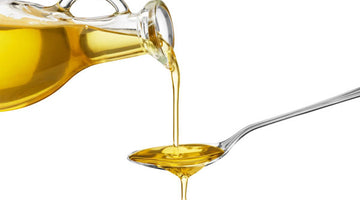 The Role of Fat For a Growing Baby's' Development:
Is your baby missing a crucial component of their diet? Babies need a certain amount of fat in their diet -- make sure your little one is getting enough by choosing the healthiest sources and pairing them with the right vitamins to ensure proper absorption.