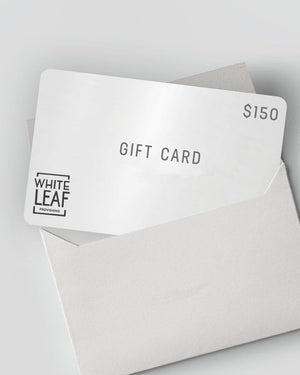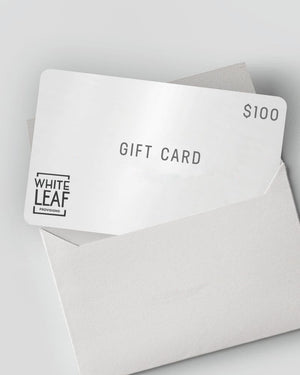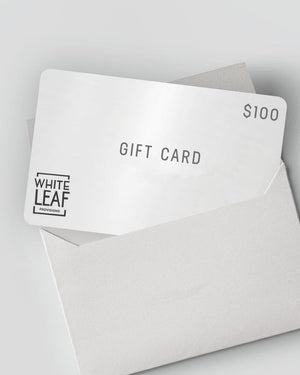 Give the gift of biodynamic, organic and GMO-free! Our e-gift lets your
loved ones choose from our full product line, depending on their
unique tastes and needs. The ideal gift for the person in your life who
strives to feed themselves and their family only the purest, ethically, and sustainably produced foods.

The digital card is delivered by email and contains a unique gift card
code that they can use at checkout to redeem its value across our
entire product line. Forward to the recipient directly from your inbox,
or replace your email with theirs during checkout. The e-gift card will
arrive immediately via email once the order is placed! Value does not
expire.

Gift Card Value: $10, $25, $50, $100, $150